Interview Questions and Tips
Nervous for that upcoming job interview? Need some advice on how to make yourself stand out from the rest? From tips on how to conduct yourself to what questions to ask, we've got you covered. Oh, and good luck!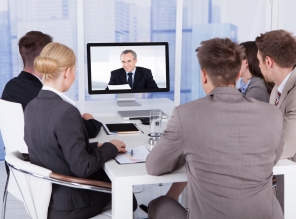 Whether you're new to video interviews, or have experienced them before, this new way of interviewing can feel more daunting than...
Charlotte Attwood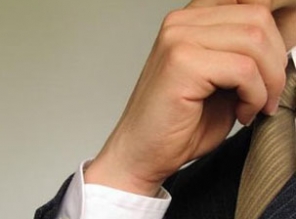 Employers often make assumptions about a prospective candidate based on their appearance and so it is important to make your...
Charlotte Attwood