Interview Questions and Tips
Nervous for that upcoming job interview? Need some advice on how to make yourself stand out from the rest? From tips on how to conduct yourself to what questions to ask, we've got you covered. Oh, and good luck!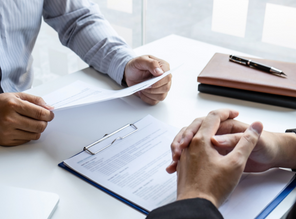 Preparation is key when it comes to job interviews. Make sure you read the job description, highlighting the skills they have...
Katherine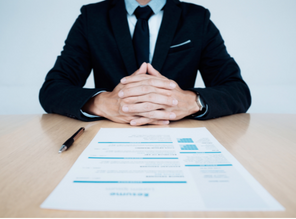 Interviews can be daunting, but as long as you've done your research and prepared then you shouldn't have anything to worry about.
Katherine