IT Jobs Roles
Ever wanted to know what exactly a UX Designer does or what to expect as a web developer? The IT industry has a variety of resourceful and skilful roles which you can learn more about here.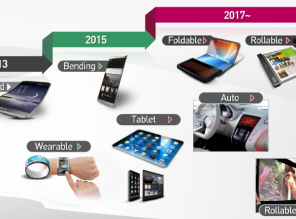 The world of IT and Technology is constantly evolving and the popularity and demand of different tech roles is always changing....
Charlotte Attwood - 20.12.2016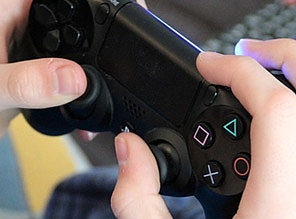 A computer game tester isn't just about playing video games all day - it can be a demanding role that takes a lot of...
James Broom - 18.03.2016