IT Jobs Roles
Ever wanted to know what exactly a UX Designer does or what to expect as a web developer? The IT industry has a variety of resourceful and skilful roles which you can learn more about here.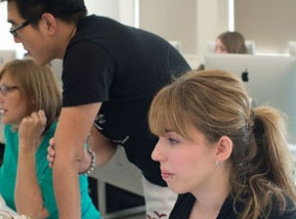 IT trainers design and deliver training courses on a wide range of computer software applications. These courses range from...
Technojobs Team - 13.07.2018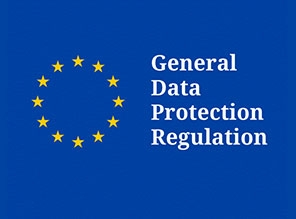 GDPR jobs (General Data Protection Regulation) will be in high demand during 2017 and 2018 as businesses start to get to grips...
Anthony Sherick - 04.05.2017