IT Jobs Roles
Ever wanted to know what exactly a UX Designer does or what to expect as a web developer? The IT industry has a variety of resourceful and skilful roles which you can learn more about here.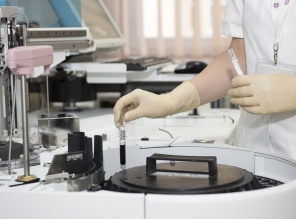 It's important to know that there is no single career path when it comes to working in engineering. Of course, your career path...
Charlotte Attwood - 04.12.2018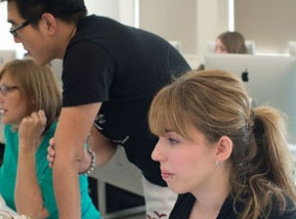 IT trainers design and deliver training courses on a wide range of computer software applications. These courses range from...
Technojobs Team - 13.07.2018