Helpful Articles
The IT jobs industry is constantly evolving with increasing breakthroughs and innovations in technology that are changing the way we work. Stay up to date with our articles and guides on how to keep up with the latest advancements in your industry.
Named as one of the top 10 places to live and work in the UK, Coventry is a vibrant city with affordable housing and plenty of...
Charlotte Attwood - 28.09.2017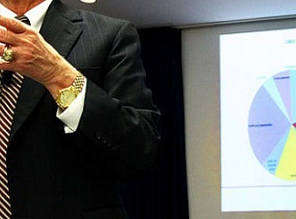 Why there's no set approach to project management.
Charlotte Attwood - 28.06.2016