Helpful Articles
The IT jobs industry is constantly evolving with increasing breakthroughs and innovations in technology that are changing the way we work. Stay up to date with our articles and guides on how to keep up with the latest advancements in your industry.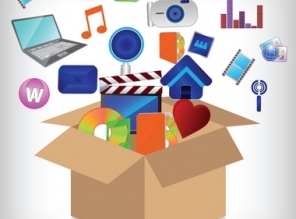 The rate at which major tech departments – nanotechnology, artificial intelligence, quantum computing – are developing is owed to...
Charlotte Attwood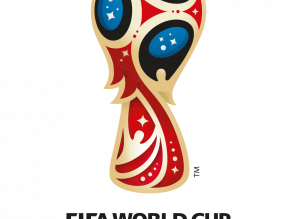 The 2018 FIFA World Cup in Russia has seen a huge transformation thanks to innovative technology being put to work in ways...
Charlotte Attwood