Helpful Articles
The IT jobs industry is constantly evolving with increasing breakthroughs and innovations in technology that are changing the way we work. Stay up to date with our articles and guides on how to keep up with the latest advancements in your industry.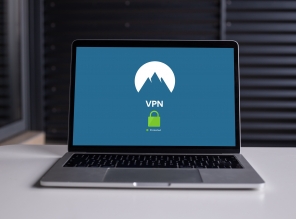 When researching you want to protect your work and you can do this by using a VPN (Virtual Private Network).
Charlotte Attwood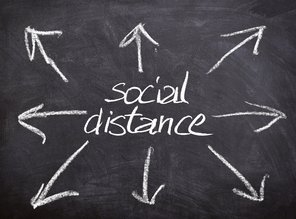 If you are doing your best to socially distance yourself and remain in isolation, here are the top 10 social isolation ideas and...
Charlotte Attwood