An IT professionals guide to working and living in Cambridge
Cambridge is a city located around 55 miles from London and is most commonly known for being the home to one of the most prestigious universities in the world. Cambridge has many things to offer from rich history and culture and is where some of the most progressive tech companies are based.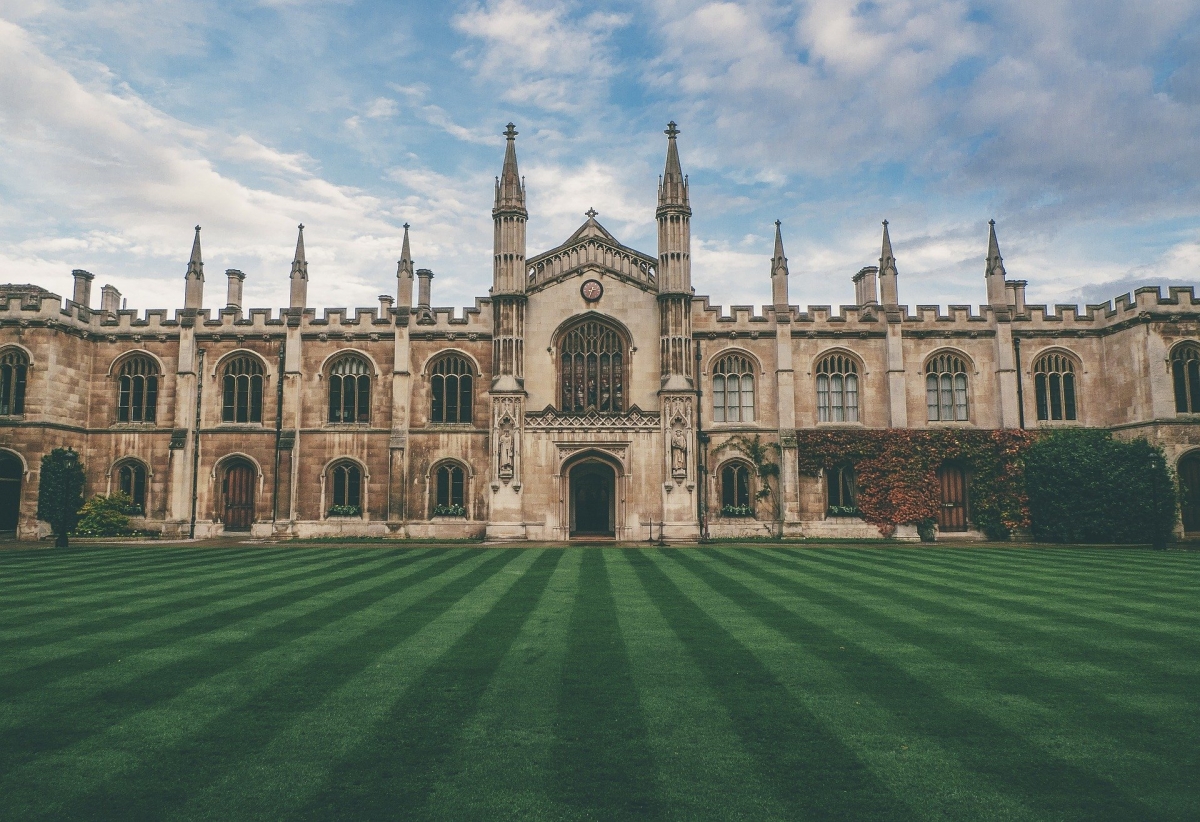 If you are an IT professional looking to take on a new role, this incredible city may be an option for you. We will explore a number of things to consider when moving to a new city, including the accommodation, the cost of living, the salary you can expect, commuting in and around the city, IT jobs available and what the city has to offer for your leisure time.
Accommodation in Cambridge
Depending on your personal circumstances you can either choose to rent or buy a property, here are some average costs of both to give you some idea about what to expect if you're looking to move.
Renting in Cambridge
If you are looking to rent just a bedroom you are looking at an average rent of £961 for a month. If you are looking for a flat, then the average is around £1,229 and a house has an average of £1,597.
Buy a property in Cambridge 
If you are looking to move on a long-term basis, then investing in a house may be a better option for you. The average price for a house in Cambridge is £456,334 as of March 2021. However, of course, this will vary depending on the location of the house, as well as multiple other factors such as the number of bedrooms and location etc.
The cost of living
The cost of living in a city is always considerably more than living in a rural location; however, this is usually made up in the salaries offered in those areas. When it comes to estimating the cost of living, you will need to take into account rent/mortgage costs as well as the cost of some everyday essentials. For example, in Cambridge, the cost of a meal will set you back £13-£17 on average. A monthly season ticket on the bus is £60.
What salary you can expect
According to Technojobs data the following are some of the average salaries for typical IT/Tech roles in Cambridge:
The average salary of a Software Engineer - £54,000
The average salary of an IT Project Manager - £52,000
The average salary of an IT support Specialist - £31,000
The average salary of a Front-end Developer - £45,000
The average salary of a Business Analyst - £42,500
Commuting in Cambridge
If you are looking to commute out of Cambridge towards London, there is a direct and relatively quick route straight into Kings Cross Station. This will take around 50 minutes. If you are looking to commute within Cambridge then there is a plan to improve the current transport system with a tram network which will help reduce congestion and pollution in the city.
You may also consider living outside of Cambridge to avoid the higher costs and commute into the city from surrounding areas such as Letchworth, Royston, March, or Melbourn village.
IT Jobs in Cambridge
Cambridge has been dubbed Silicon Fen, which is considered the nearest thing Europe has to Silicon Valley with over 1,500 science and technology-based companies in and around the city. These companies are bringing innovation and are considered market leaders. In fact, five of these companies are valued in the billion-dollar range!
If you are looking to be at the centre of innovation in the UK and want to secure a tech role in some of the biggest tech/science companies in Europe, then consider Cambridge.
Leisure time in Cambridge
Top things to do in your leisure time in Cambridge:
Go punting – on a nice day, hop on to punt and learn the fascinating history of Cambridge.
Visit the Kings College Chapel – with its incredible architecture
Shop at the Market Square - visit the independent traders and craft stalls.
See the Bridge of sighs – a beautiful bridge that attracts tourists.
Brunch at Fitzbillies – one of the 'must-eat' spots in Cambridge.
Enjoy the outdoors – in the summertime enjoy the green spaces that the city has to offer from the Wandlebury country park to the outdoor pool known as Jesus Green Lido.
When it comes to nightlife Cambridge offer cool cocktail bars, nightclubs, and quirky hangout spots as well as the traditional quintessential pubs.
IC Resources is the recognised recruitment partner to the global technology community. Their team of 60 consultants offers more than 500 years of industry and specialist recruitment experience in the Software, Semiconductor, Electronics, Engineering and Creative Digital arenas, across the UK and Europe. IC Resources technology recruitment specialists have strong connections in Cambridge. So if you are hiring or simply looking to discuss job opportunities in Cambridge get in touch with IC Resources.
Alternatively, you can read IC Resources guide to 20 Reasons to live and work in Cambridge and their Cambridge City Guide here.