Career Advice
Want to get started in IT or work your way up the IT career ladder? We have helpful articles and guides that can advise on what job role is ideal for you, the skills required and how much you could earn from it.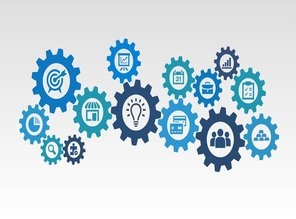 The demand for certain jobs within IT has surged due to the COVID-19. Here are the tech skills will grow in 2020 because of the...
Charlotte Attwood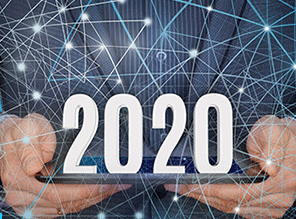 There is a great demand for individuals with IT skills so here are the most in demand IT jobs for 2020 that offer great salaries.
Charlotte Attwood