Career Advice
Want to get started in IT or work your way up the IT career ladder? We have helpful articles and guides that can advise on what job role is ideal for you, the skills required and how much you could earn from it.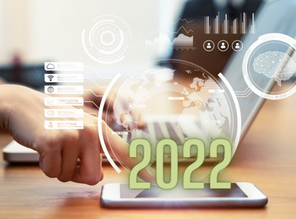 Companies are investing money in innovative technology solutions such as AI/machine learning, cybersecurity, and cloud computing...
Katherine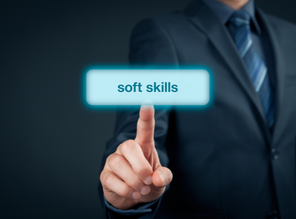 When it comes to a career in the tech industry, companies will often look at what hard skills you already have. However, it is...
Katherine