Career Advice
Want to get started in IT or work your way up the IT career ladder? We have helpful articles and guides that can advise on what job role is ideal for you, the skills required and how much you could earn from it.
Coming back to work and getting into a routine after having a long break over the Christmas period can be stressful and daunting...
Yasmin - 18.01.2019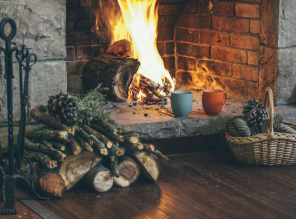 With the Christmas holidays coming to an end, it can be hard to get back into a routine in the New Year.
Yasmin - 09.01.2019