Career Advice
Want to get started in IT or work your way up the IT career ladder? We have helpful articles and guides that can advise on what job role is ideal for you, the skills required and how much you could earn from it.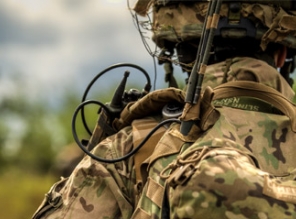 IT job opportunities in Higher Education have increased thanks to technological innovations in Universities
Charlotte Attwood - 05.02.2018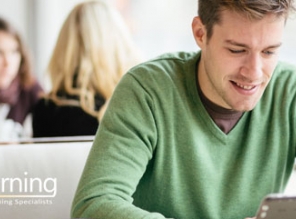 The key to getting a head start in your IT career lies in choosing the training courses that will ensure that you become an in-...
Charlotte Attwood - 25.01.2017