Career Advice
Want to get started in IT or work your way up the IT career ladder? We have helpful articles and guides that can advise on what job role is ideal for you, the skills required and how much you could earn from it.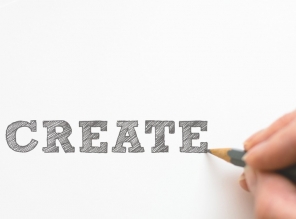 Very often in life, things don't go exactly as we had planned. You may embark on a journey into what you think would be your...
Charlotte Attwood - 19.10.2018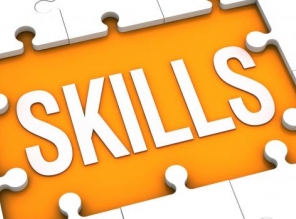 Whether you're aiming for a big promotion, or simply wanting to be better at your job, there's plenty of reasons why you should...
Charlotte Attwood - 14.05.2018