Blockchain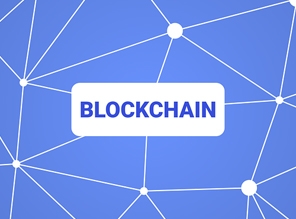 Blockchain jobs are very much a growing sector within the Technology hiring market. This is due to the huge investment globally...
Charlotte Attwood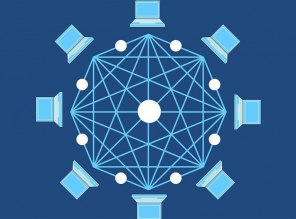 The recruitment process in the UK is highly fragmented. There are various channels that employers can use to find candidates, and...
Charlotte Attwood
Blockchain

Technojobs has partnered with APPII - a Blockchain verification platform - to generate verified CV's. This is a unique and...
Charlotte Attwood

What is Blockchain? Cryptocurrency is on the rise, with Forbes reporting in August that Bitcoin has increased in value from $570...
Charlotte Attwood

Picture a spreadsheet that is duplicated hundreds of times across a network of computers. Then picture that this network is...
Charlotte Attwood