Contractor Guides
If you're a contractor or you're thinking about becoming one then our articles and guides can help keep you informed on the latest industry changes as well as advise on tax issues, IR35, contract jobs and more.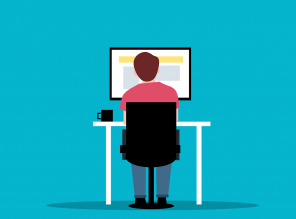 Many contractors working via intermediaries will be affected by the latest changes to the IR35 tax legislation. If you decide to...
Charlotte Attwood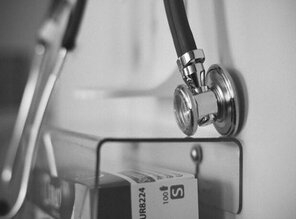 In this contractor's guide to private medical insurance, we look at why contractors should get private medical insurance and how...
Charlotte Attwood