Contractor Guides
If you're a contractor or you're thinking about becoming one then our articles and guides can help keep you informed on the latest industry changes as well as advise on tax issues, IR35, contract jobs and more.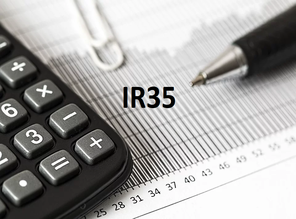 Outside IR35 contracts are in high demand due to the IR35 private sector reforms which were due to go live in April 2020. Here we...
Charlotte Attwood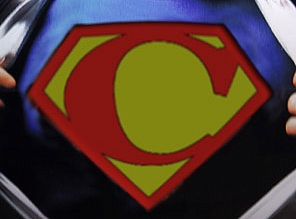 The Super Contractor is a relatively new term and is the result of IT specialists being able to charge a premium for in-demand...
James Broom