CV Advice
Once you've found the right job role that appeals to you, the next step is to make sure you appeal to the employer. Our tips can help make your CV stand out.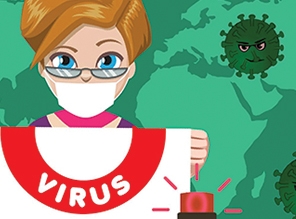 The coronavirus has bought the country to a halt, but it could be the perfect time to plan for your next tech role.
Charlotte Attwood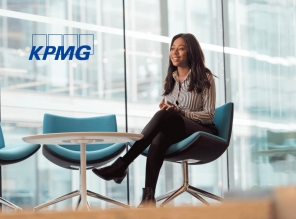 The first recorded CV was produced by Leonardo Da Vinci in 1482. Leo listed his main talents as rock flinging and building...
Charlotte Attwood