IT Jobs Abroad
---
Ever wanted to trade up for a warmer climate, learn a new language and still make a living from your IT skills? From Paris to Dubai, there are IT opportunities all over the world.
---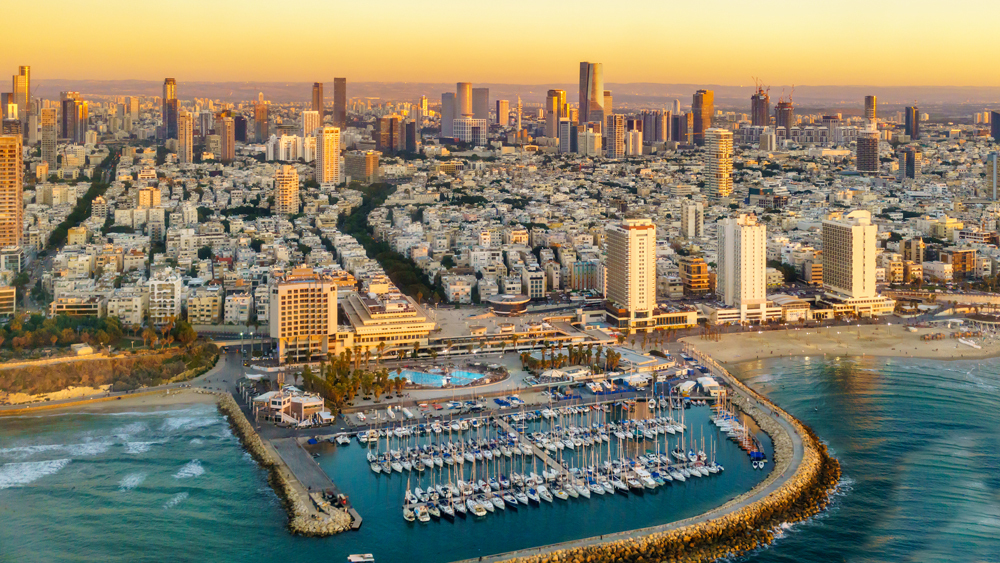 Tel Aviv is a major city in Israel which is located 40 miles northwest of the country's capital, Jerusalem.
Yasmin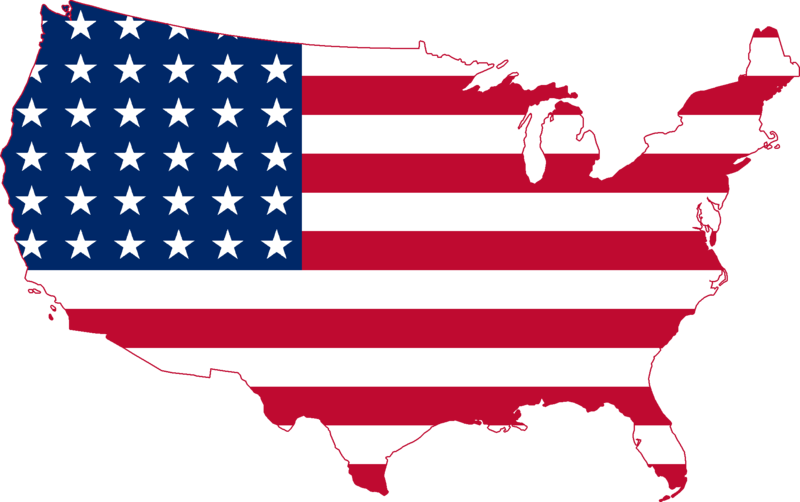 The economy in America has shown strong signs of recovery after the global recession and is still known as an economic giant. Unemployment rates are falling and a number of industries expect significant growth over the upcoming years. Technology is one of the country's major industries and in fact, 20 of the top 50 jobs in America are tech jobs.
Charlotte Attwood