IT Graduate Career Advice
Once you graduate from university it can often feel like a strange and daunting experience entering the world of employment but it doesn't have to be. We can help you get the best Graduate job for you.

We look at why some people may think a degree is a must and how some professionals can make it to the top tech companies without...
Charlotte Attwood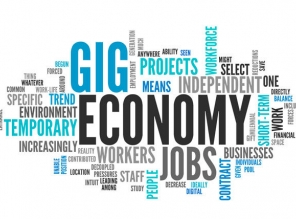 In an ever competitive marketplace, it is getting harder than ever for young people to stand out and secure valuable...
Charlotte Attwood