IT Graduate Career Advice
Once you graduate from university it can often feel like a strange and daunting experience entering the world of employment but it doesn't have to be. We can help you get the best Graduate job for you.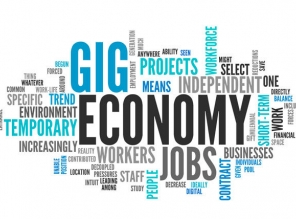 In an ever competitive marketplace, it is getting harder than ever for young people to stand out and secure valuable...
Charlotte Attwood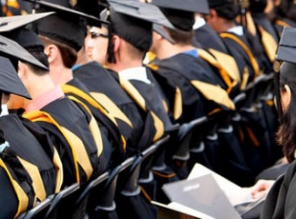 The labour market is a constantly evolving entity, and one that continues to create new opportunities across a host of diverse...
Charlotte Attwood