Celebrities that Studied for Tech Degrees
---

Most celebrities are known for gracing our screens with their charisma, elegance and humour.
Yet intelligence is a trait that's often overlooked in celebrities and unless they're already known for having a respectable IQ, it's not always obvious that certain actors, sportsmen and other TV personalities may have a hidden skill or even a degree.
So, we've decided to put together a list of celebrities that hold a tech degree or have studied for one - and there's quite a few surprise entries too!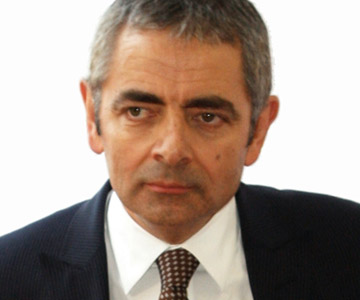 Rowan Atkinson - Electrical Engineering
The idea of Mr. Bean having a university degree might raise a few eyebrows but Rowan Atkinson does indeed hold a Master's Degree. The Blackadder star received an undergraduate degree in Electrical Engineering at Newcastle University and later enrolled into a Master's program at The Queen's College Oxford.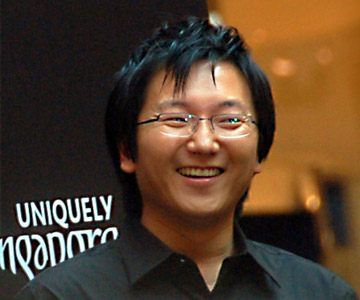 Masi Oka – Computer Science and Mathematics
Masi Oka is widely known for his role as Hiro Nakamura in the cult TV series, Heroes and his geeky demeanour certainly showed on and off camera. He graduated in 1997 with a Bachelor of Science degree in Computer Science and Mathematics at Brown University.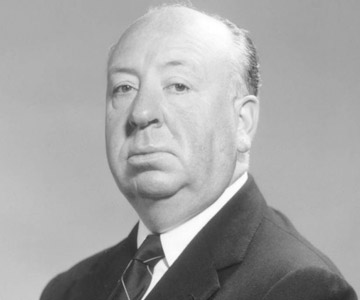 Alfred Hitchcock- Mechanical and electrical engineering
He was known as The Master of Suspense and is one of the most famous film directors of all time. Before he was shocking audiences with films like Psycho and The Birds, Hitchcock graduated at the London County Council School with a degree in Engineering. Despite switching to a career in film, the degree didn't go to waste as his ability as an engineer allowed him to create cinematic techniques that simulated dizziness and unease to make his films truly stand out from the competition.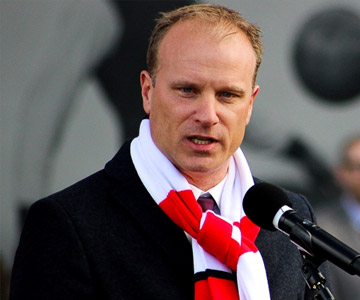 Dennis Bergkamp – Mechanical Engineering
The Arsenal and Dutch football legend had great flair and technique on the pitch and is often considered one of the greatest footballers to grace the Premier League. During his time at Arsenal, Bergkamp managed to gain a degree in Mechanical Engineering at the University of Bath too.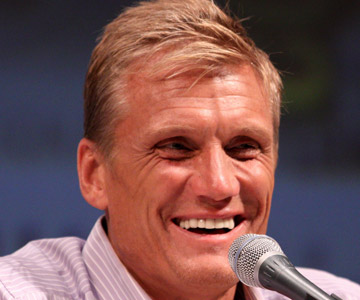 Dolph Lungdren- Chemical Engineering
Mostly known for his role as Ivan Drago in the popular boxing franchise, Rocky, the Swedish actor gained a Master's Degree in Chemical Engineering at the University of Australia. Add the fact he also has a black belt in karate and was a Swedish male model who stood at 6"5, he's an example of someone who has the brains, the brawn and the beauty.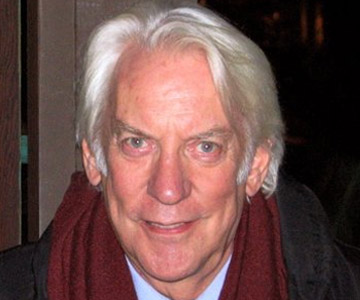 Donald Sutherland - Chemical Engineering
The Canadian actor has had an extensive film career spanning over 50 years and is known for starring in such films including M.A.S.H, The Italian Job and more recently The Hunger Games franchise. As the son of an engineer, Sutherland graduated with a degree in Chemical Engineering at the Royal Institute of Technology in Stockholm before deciding to pursue a career in acting.
The College Dropouts
It doesn't always work out for everyone but these celebrities still had ambitious plans to succeed in IT before dropping out to pursue their respective careers.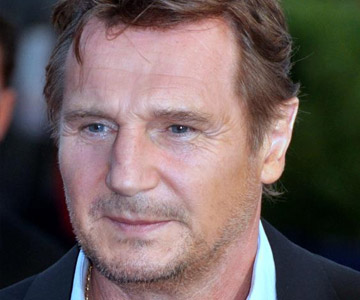 Liam Neeson – Computer Science Degree
The Taken and Schindler's List star may already have a particular set of skills that he's acquired over a very long career, but Liam Neeson almost had a degree in Computer Science too. Having studied at Queen's University Belfast in Northern Ireland, Neeson later dropped out and became a… fork lift operator at a Guinness Brewery! Then he became the actor we all know and love.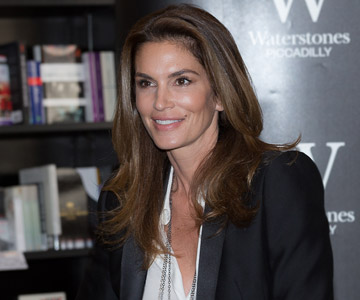 Cindy Crawford – Chemical Engineering
As one of the most successful and popular models of the last 30 years, Cindy Crawford has had an extensive career that has included fashion, acting and fitness. However, she could have had a career in Chemical Engineering after winning an academic scholarship to study the subject at the Northwestern University. She later dropped out to pursue a full-time modelling career which worked out pretty well for her.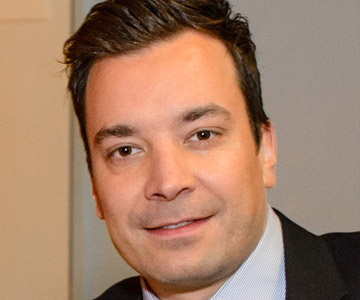 Jimmy Fallon – Computer Science Degree
He might not be as well known in the UK but Jimmy Fallon is a name and face known to many Americans who tune into his talk show almost every night to see him interview and chat with the biggest celebrities. The Tonight Show host majored in Computer Science, learning programming languages such as C++ but dropped out towards the end, switching to Communications instead.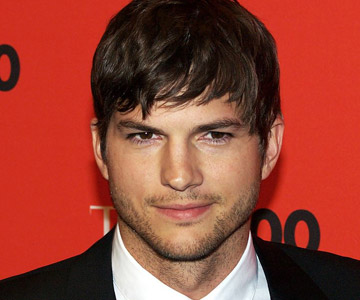 Ashton Kutcher- Biochemical Engineering
The Hollywood actor is well known for playing heart-throb and comedic roles but he also planned to major in Biochemical Engineering at the University of Iowa. He was motivated to find a cure for his brother's heart ailment but later dropped out after winning a modelling competition and then moved to LA to pursue a career in acting. One of his more recent roles was playing the late Steve Jobs.
 
What are the top degrees in IT?
If you're thinking of studying for a degree in IT to help you with your career then we have listed the top 7 degrees that can help you reach your potential.