Recruitment Guides
Finding the ideal candidate for your advertised job role can sometimes be a challenge but what can you do to stand out from the competition? Our helpful articles and advice can help make sure you attract the right candidates for the role.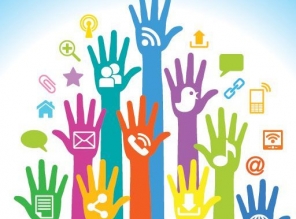 One of the greatest assets in your business is your staff. They are the force who meet and greet customers, produce products and...
Charlotte Attwood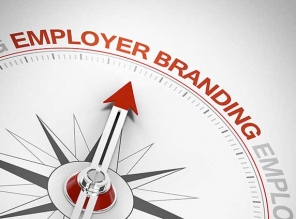 Employer Branding is defined as how people feel about you as a current or potential employer – your internal and external...
Charlotte Attwood