Career Advice
Want to get started in IT or work your way up the IT career ladder? We have helpful articles and guides that can advise on what job role is ideal for you, the skills required and how much you could earn from it.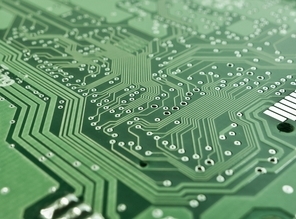 The electronics jobs market is booming as the demand for electronics increases globally.
Charlotte Attwood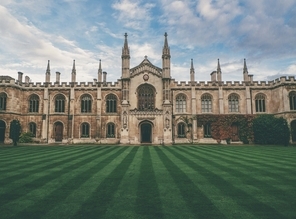 Cambridge is at the centre of innovation in the UK so we bring you an IT professionals guide to working and living in Cambridge.
Charlotte Attwood