IT Jobs Roles
Ever wanted to know what exactly a UX Designer does or what to expect as a web developer? The IT industry has a variety of resourceful and skilful roles which you can learn more about here.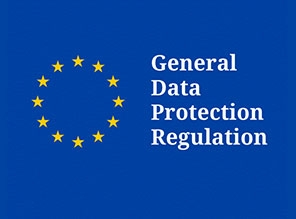 GDPR jobs (General Data Protection Regulation) will be in high demand during 2017 and 2018 as businesses start to get to grips...
Anthony Sherick - 04.05.2017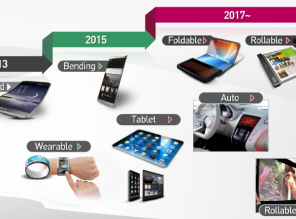 The world of IT and Technology is constantly evolving and the popularity and demand of different tech roles is always changing....
Charlotte Attwood - 20.12.2016