Do I need to a degree to become an IT Support Specialist?
If you are looking into becoming an IT Support Specialist then you will also need to look into what the requirements are for the role.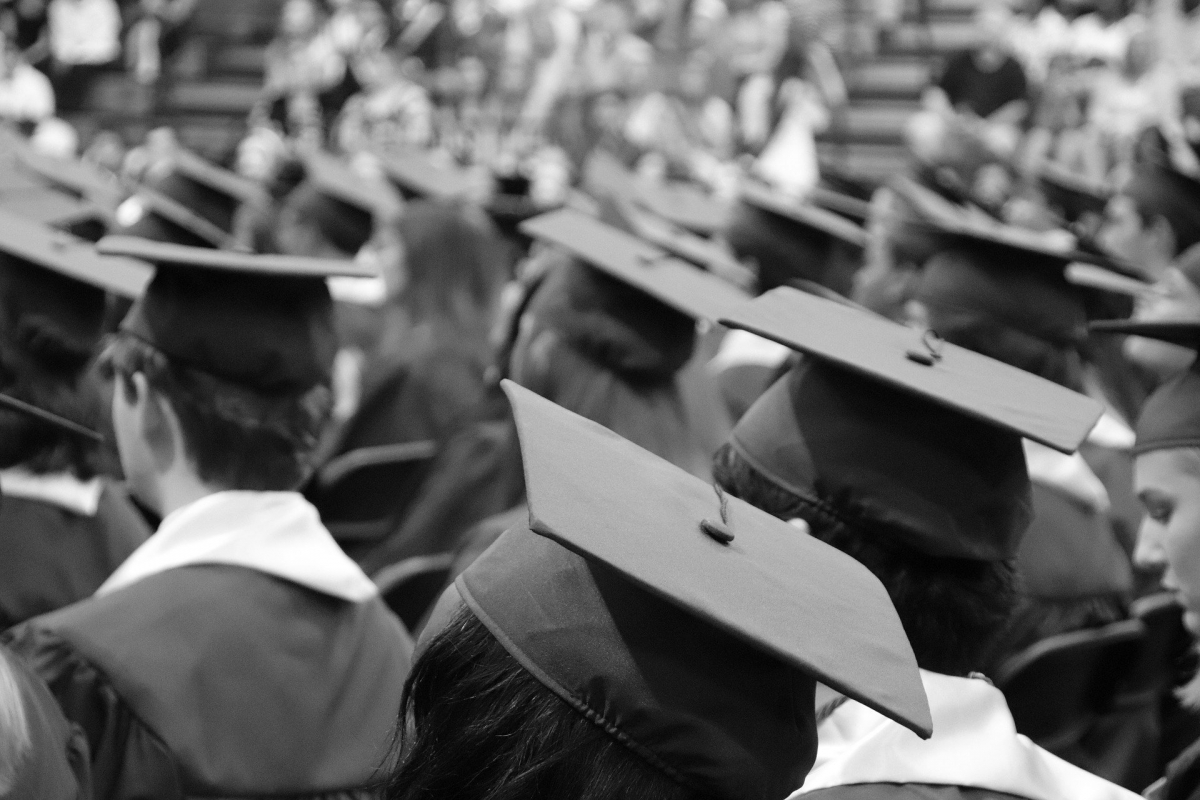 Having a degree, especially in the related field, is a requirement for many professional roles. However, this can often depend on various factors such as the organisation you want to work for, if you hold other relevant qualifications or if you have other relevant experience/skills which can show your capabilities in the field.
If you are looking to take on the role of an IT Support Specialist, whether that's as the 'go-to' tech person within a company, or as part of an external support team working for multiple organisations, then you can read more about the qualifications you may need for the role below.
Having an IT-related degree is highly recommended for IT Support Specialist roles, and it may also be a requirement for some organisations. However, it's not absolutely essential if you are bringing something else to the table.
If you don't hold a degree and don't want to go to university to get one, then you should think about investing your time in something else. For example, you can take on an apprenticeship, a trainee role or invest in other relevant training or qualifications.
What degree do I need to become an IT Support Specialist?
There are a number of IT-related degrees offered by universities all across the UK that will help you secure a role as an IT Support Specialist.
Some of the relevant degrees that you might want to do to become an IT Support Specialist include:
Computer Science
Internet engineering
Information Technology
Computer Engineering
Information Systems
What qualifications do I need to become an IT Support Specialist?
Some of the IT-related qualifications that might help you get the right role include Linux, Cisco and Microsoft qualifications.
If you are looking into getting a job as an IT Support Specialist, then you will need to research companies that you aspire to work for. This will give you a good idea of what their requirements are for hiring. For example, they might absolutely require you to have a degree, or they may be more relaxed if you have training in a niche or specific IT sector.
There are various options available for training, from online courses to boot camps and classroom taught qualifications. These options will suit different types of learning styles, e.g. boot camps tend to be quite fast-paced and intensive, whereas online courses can be learnt over a longer period of time and are better suited to those who prefer to work at their own pace.
Technojobs have teamed up with The Learning People to offer a wide variety of training courses including Cisco and Microsoft, which you can find out more about here.
More on IT Support Specialists and how much do IT Support Specialists get paid.