Top 3 Alternative Careers for IT Professionals
Very often in life, things don't go exactly as we had planned. You may embark on a journey into what you think would be your dream job, only to find out that the day-to-day reality of it is not what you expected. Or you may find yourself in a position where you are looking for a job in a sector with high supply and low demand, which means that competition for the few spots left is very stiff. In IT in particular, things change very rapidly, so you might unexpectedly end up looking for a job – whether because the startup you worked for did not quite take off or because you got bored of network administration and want to try something different.
In all those cases, you might want to rethink your strategy about how your career would progress. Instead, it might be time to consider some alternatives that incorporate your IT background with a twist of something else.
1. Font Designer
We always need new ways to say – and write – something nice, so coming up with new typefaces will never be out of demand. Every occasion calls for its own kind of font, and designers keep developing more. Handwriting fonts are in fashion for printed materials with a more personal touch, like invitations and greeting cards, while big companies look to have a tailored font that conveys their ideals and objectives. Font design has really taken off in recent years as more elaborate software programs have been developed. And although graphic designers are usually the go-to people for this job, IT professionals with a creative flair make ideal candidates, too.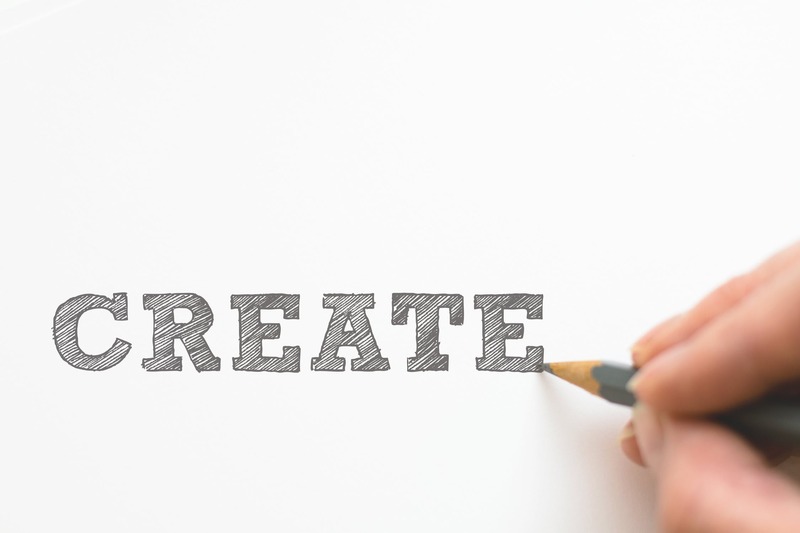 Source: Pexels
If you have some experience in design, or if you love typeface and are excited to see the new entries on the market, then you should consider a career as a typeface designer. You will need to have some passion for doing research into fonts, as well as being comfortable with handling different types of software like FontLab that are specifically developed for this job. If you like creativity, but not that much, then consider partnering up with someone artsier who lacks the technical skills to realise their ideas. Or you could take a shot at developing your very own software for designing fonts. If it is good and competitive in terms of pricing or features, then it will be embraced by countless font designers who are just starting out.
2. Game Developer
If you are one of those people that have spent much of their youth with a game controller in hand, then why not turn your passion into a profession? The video gaming market is truly booming right now, with more and more gamers converted every day. Big and small studios alike are looking for talented game developers with a knack for gaming. Duties vary according to the position and may range from developing the theme and arcs, to working on graphics and incorporating plot elements. You could work anywhere from programming to testing and working on art.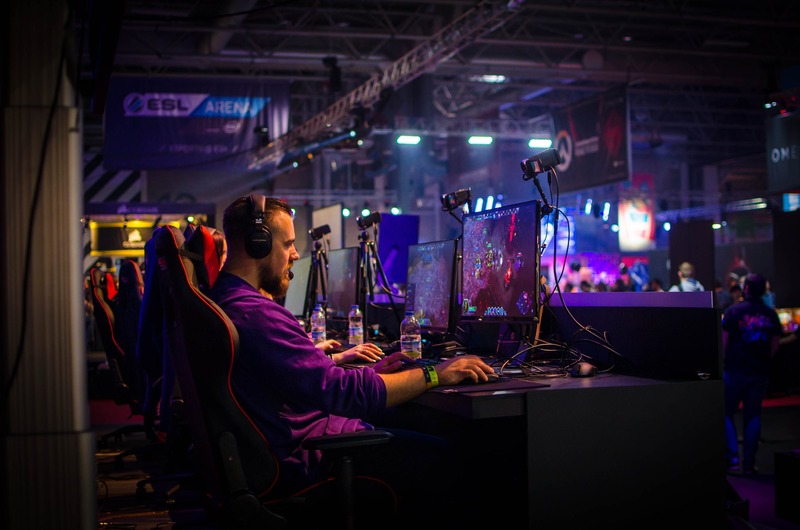 Source: Pexels
This makes it an ideal position for a lot of people with different personality traits. With the incredible rise of smartphones, a new market has emerged: mobile gaming. The amazing success of games that are very popular on mobile devices, like Fortnite, the brainchild of Epic Studios, has pushed the industry to another level. If you are particularly keen on developing mobile applications, then this might be a sector worth considering.
3. Augmented Reality and Virtual Reality Developer
Even though a few years ago it would have seemed like something out of a sci-fi movie, extended reality technologies are finally here to stay. Augmented reality, in particular, saw an unprecedented boost with the release of Pokémon GO, the AR game that had everyone chasing Pokémon in their surroundings. It reached almost 20 million players in just a month, who spent $1 billion on in-game merch in just 200 days, and AR was suddenly all everyone was talking about. The market extends far beyond gaming: augmented reality can be used in a variety of markets, from navigation apps to military uses to medical schools that harness AR to allow students to practise in a controlled environment.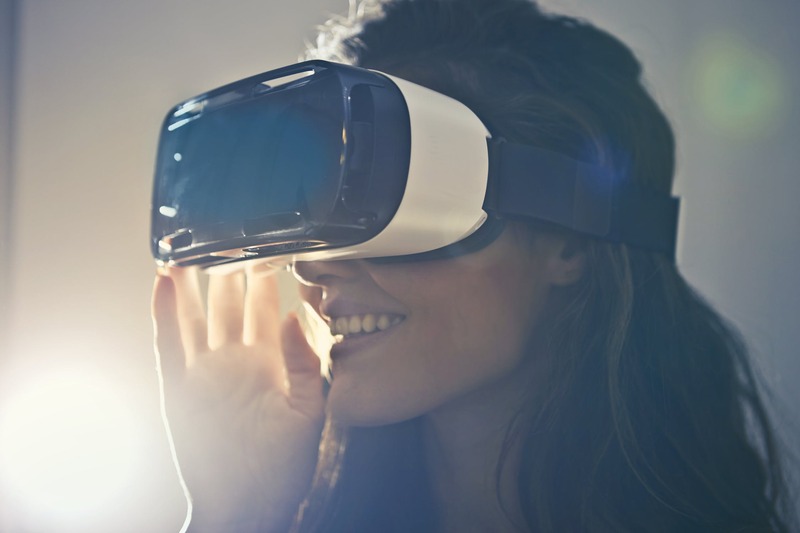 Source: Pexels
Virtual reality has also expanded its scope with the launch of specialised VR headsets for commercial use. Yet, the industry has far from peaked. There are many AR and VR applications in development, and it is estimated that they will be among the most lucrative sectors in the tech market. Companies of all sizes, from startups to multinational tech giants, are on the lookout for fresh talent to take on the hard work. So, if you would like a part in shaping the tech of the future, becoming an AR or VR developer would be perfect for you.
Being an IT professional is an extremely versatile career choice. An IT background opens up a wide array of jobs that you could go into – as long as you have a passion for something.