100 reasons for tech talent to get excited
Submitted by

Charlotte Attwood

on Thu, 07/01/2021 - 13:55
Meet the pioneering company that's big 'over there' and now looking to recruit digital talent 'over here'.
Ready to uncover Discover? While they're a big name across the pond, few on this side of the Atlantic are likely to be as familiar with a business that's one of the largest digital banking and payment services companies in the US.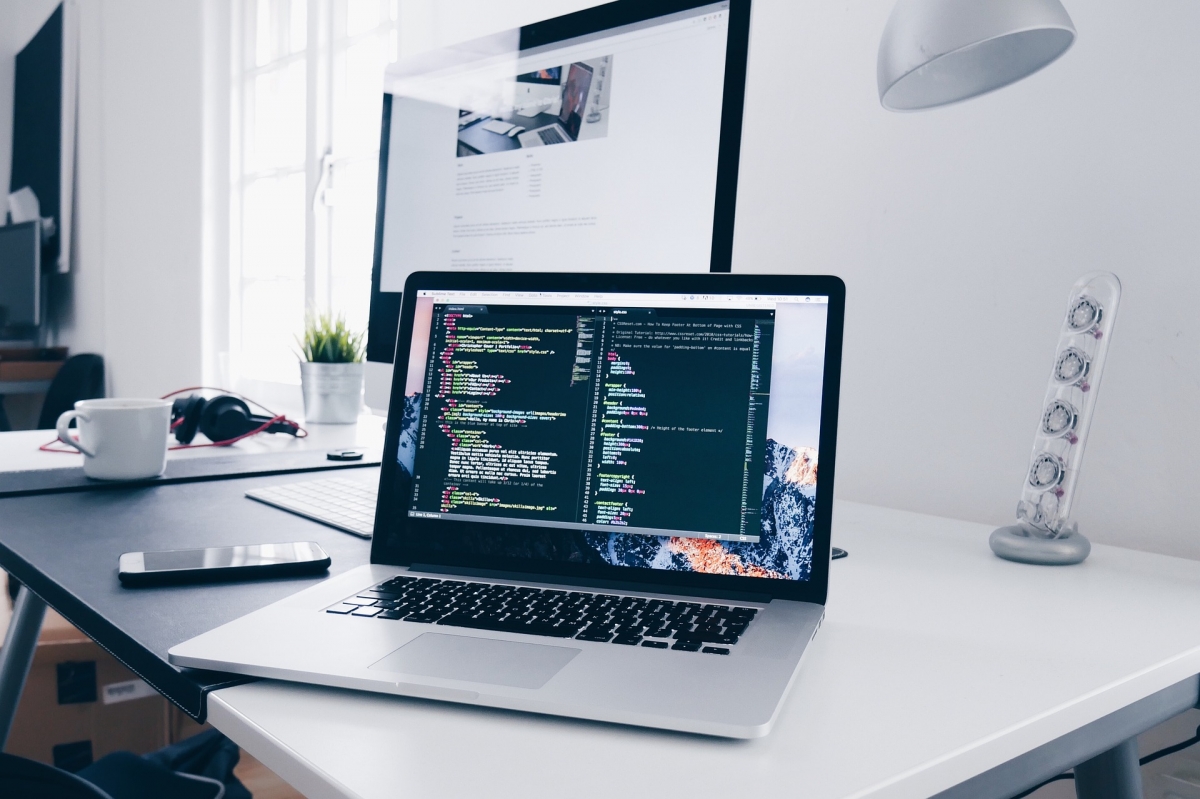 An exciting future on the cards
Founded in 1986, the company has grown to become one of the largest card issuers in the USA, thanks to its flagship product: Discover card. Stateside, the business is also renowned for its student, personal and home loans as well as its savings accounts. That's not to say Discover is only known in the US. Discover payment cards are used all over the world, including in the UK, through the Discover Global Network.
A top 20 large firm to work for
The company, which is listed on the New York Stock Exchange, has a strong pedigree and is a recognised industry leader in developing fraud strategies designed to help businesses secure and sustain a competitive advantage. It was also rated one of the top 20 large firms to work for in the USA in 2020 by IDG's Insider Pro and ComputerWorld. Much of that is down to Discover's excellent employee retention rate, fuelled in no small measure by its commitment to providing its people with outstanding benefits, training and career development opportunities.
One hundred new opportunities
Discover is hitting the accelerator on its plans to expand its presence in the UK in 2021. With offices already open in Hammersmith and Farnborough, it's in the latter – Discover's UK Tech Hub – where 100 new technology roles are being created.
These high-profile roles will support exciting business initiatives by providing collaboration tools, cloud computing, end user experiences and server operations. All new recruits will initially work remotely – all Discover employees are working from home until June 2021.
COVID-permitting, new recruits will eventually join the rest of the Hampshire-based team in Discover's UK Tech Hub, based in the contemporary office community in the Farnborough Aerospace Centre.
Cloud and DevOps expertise in demand
With so many new roles being created, experienced tech professionals based in the UK can look forward to playing an integral role in delivering innovative cloud platforms and application solutions to support Discover. The company's recruitment drive is focusing on securing the services of Software Engineers, DevOps Engineers, and Quality and Test Engineers. The most in-demand skills in the business right now include Java, AWS, Cloud, Chef and Bitbucket.
Cutting-edge work in inspiring surroundings
Steve Croke, Discover's Chief Information Officer UK and Head of Technology, is understandably excited by the prospect of bringing so much new talent into the UK-based team: "Discover's global payments network is growing fast and we invite the cream of UK tech talent to look at the opportunities we can offer. We are carrying out cutting-edge work in the areas of cloud, DevOps, Agile and automation. We believe in empowering talented people and our digital-first mindset will give them a chance to shine bright."
To find out more about Discover's 100 new opportunities for talented tech experts visit: https://jobs.discover.com/
Find your next IT job here.