Electronics job market in 2021
The number and the types of electronics jobs have been increasing as there is an increase in the demand for electronic products, from the fridge in your kitchen to your mobile phone. In this day and age, we are surrounded by electronic equipment. Since the 1950s electronics engineering has been a widely recognised field and the electronic engineer is one of the most in-demand electronics jobs roles in today's market.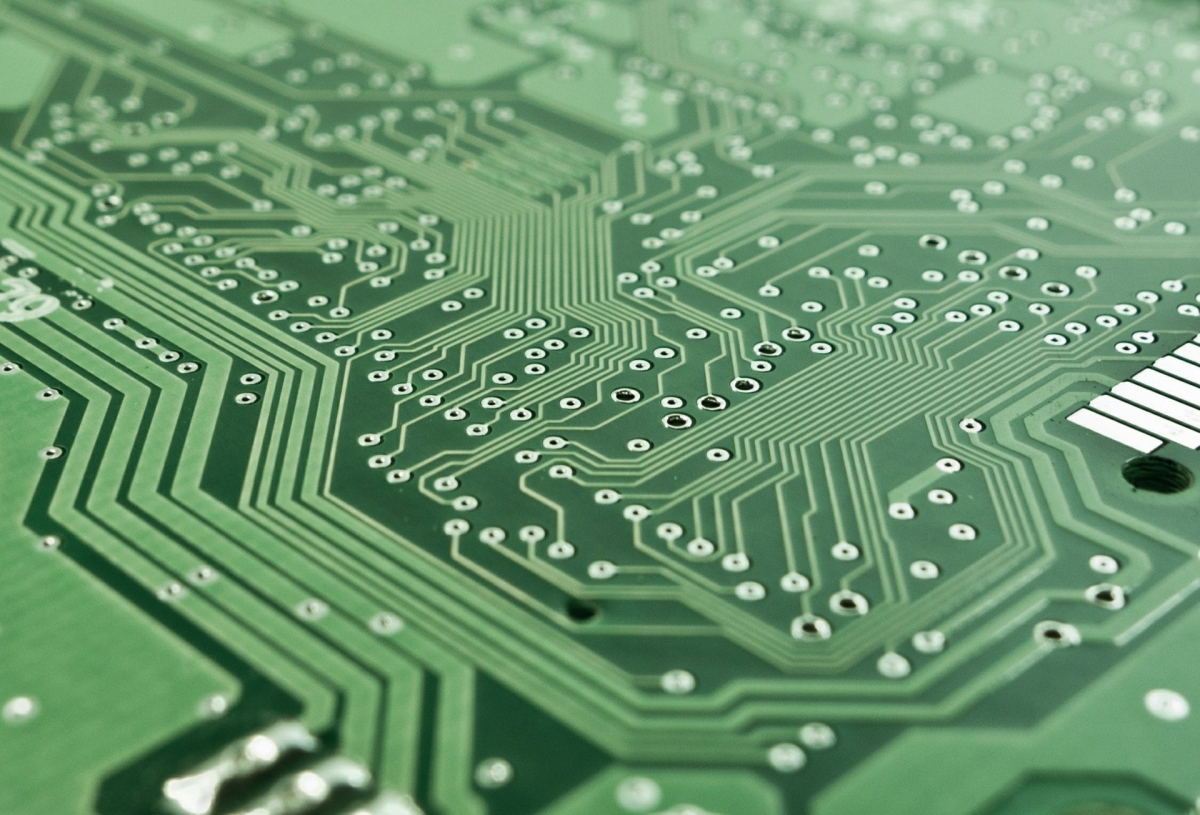 The electronics jobs market in 2021 is booming as the demand for electronics increases globally. The countries with the highest demand for those working in electronics are those that are producing the largest quantities of electronics and according to Investopedia, this includes China, Hong Kong, and the US. Although the UK has not made it in the top 10, you can still find thousands of vacancies online within electronics across various sites including IC Resources.
Studying Electronics
If you are looking to study electronics, it can be a great option as electronics engineers are in high demand. According to Prospects, 75% of Electrical and electronic engineering graduates were employed within six months of graduating.
Having a degree and/ or relevant qualification will help in securing the right kind of roles in your career, therefore it's worth investing time in gaining the right qualifications. The following are some of the routes into electronics:
Degree in Electromechanically Engineering
Degree in Building Services Engineer
Degree in Applied Physics
Degree in Mechanics
Level 4 and 5 High National Diploma in Electrical and Electronic Engineering
Apprenticeship in Electronics Technical Support Engineering
Types of jobs
There are a great number of roles that come under the umbrella of electronics jobs and they start from entry-level positions (which are suitable for graduates or those wanting to gain entry into the electronics field) to senior and advanced level. You can also find electronics jobs as permanent and contract, which can be great for contractors looking for one-off roles. Here are some of the roles within electronics at different stages of an individual's career:
Entry-level – Junior Electronics Engineer, Network Engineer, Graduate Electronics Engineer
Mid-level – Service Engineer, Field Service Engineer, Electronics Technician
Senior-level – Senior Electronics Engineer, Filed Engineer, Software Engineer
Salary of electronics jobs
Your salary within any field will take into consideration will take into account multiple factors such as experience, skills and qualifications, location, company, and negotiation skills. However, to give a broad overview of what you can expect, here are the salaries you can expect at various stages of your career according to Technojobs data:
Entry-level positions – an Entry-level Electronics Engineer can look at earning around the national average of £26,232.
Mid-level positions – after a couple of years of experience (five to six years), the national average increases to £32,108.
Senor-level positions – once the senior level is reached, the national average salary increased to £46,784.
Top electronics skills
If you are looking to work in the electronics field there are certain skills that you will need in order to be successful in your career. Every role requires a unique set of skills, however, these are the skills that will apply to most roles in electronics:
Critical thinking
Strong analytical skills
Aptitude for maths
Interest in technology
Creativity skills
Strategic thinking skills
Complex problem-solving skills
Good communication skills
Time management skills
Prioritising skills
Project management skills
A good understanding of electrical health and safety
How to get into electronics
The route you take to getting your first job in electronics will depend on where you are in your studies/career, what relevant skills and qualifications you have, and where you want to go. If you are still studying, then you have a number of options from gaining a degree in one of the options mentioned previously, carrying out an apprenticeship, or gaining relevant qualifications to start applying for the entry-level positions. If you are already in electronics and are looking to take the next step, you need to make sure that you have skills, qualifications, and success in your previous roles to back you up.
If you are looking for a role in electronics you can find your dream role with Technojobs and IC Resources.