Artificial Intelligence Salary

Research Scientist
Job Description --> Research scientists are responsible for designing, undertaking and analysing information from controlled laboratory-based investigations, experiments and trials.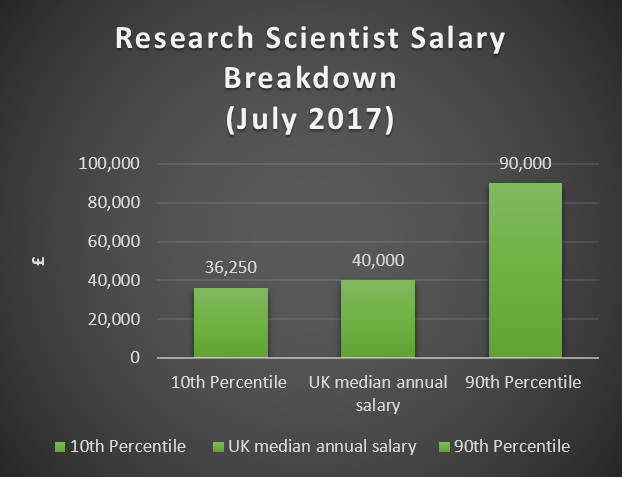 *A percentile is a measure used in statistics indicating the value below which a given percentage of observations in a group of observations fall. For example, the 20th percentile is the value below which 20% of the observations may be found
Software Engineer
Job Description --> Software engineers tend to specialize in a few areas of development, such as networks, operating systems, databases or applications, and each area requires fluency in its own set of computer languages and development environments.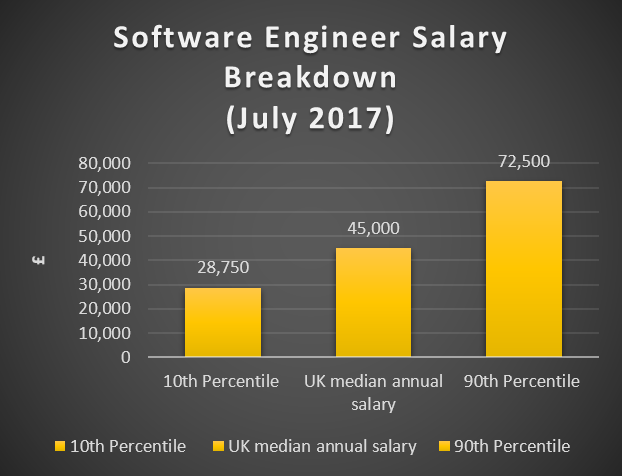 C# Developer
Job Description --> C# is a modern, general purpose, object-oriented programming language designed around the Common Language Infrastructure. A great C# developer is capable of handling many aspects of developing an application, including but not limited to performance, scalability, security, testing, and more. C# developers can develop modern applications that run on desktop computers, or even sophisticated back-end processes powering modern web applications.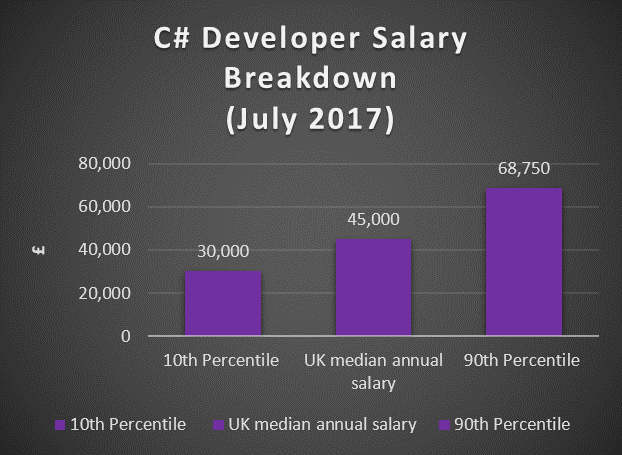 Information Security Engineer
Job Description --> Information Security Engineers, also called Information Security Analysts, help to safeguard organization's computer networks and systems. They plan and carry out security measures to monitor and protect sensitive data and systems from infiltration and cyber-attacks.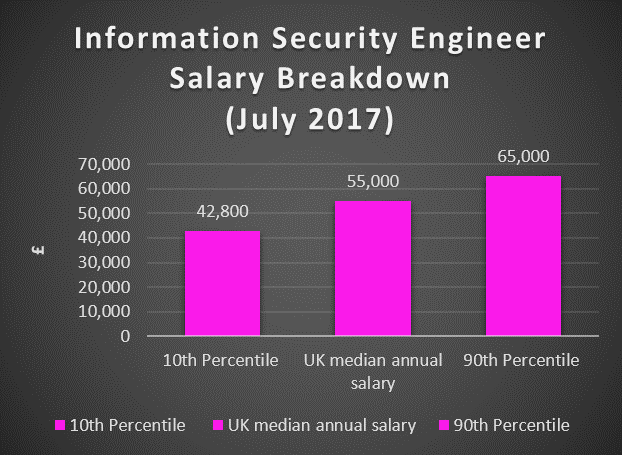 Software Development Manager 
Job Description --> As a software developer you'll be playing a key role in the design, installation, testing and maintenance of software systems.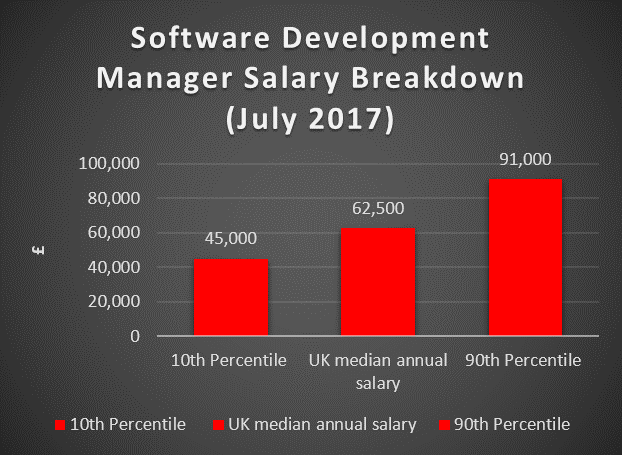 Java Developer
Job Description --> A Java developer is a specialised type of programmer who may collaborate with web developers and software engineers to integrate Java into business applications, software and websites.  They are involved throughout the entire development life cycle of a product and must be able to identify and analyse any issues or problems and be able to come up with an efficient solution. Other duties may include collating and documenting user requirements, analysing data and quality assurance testing.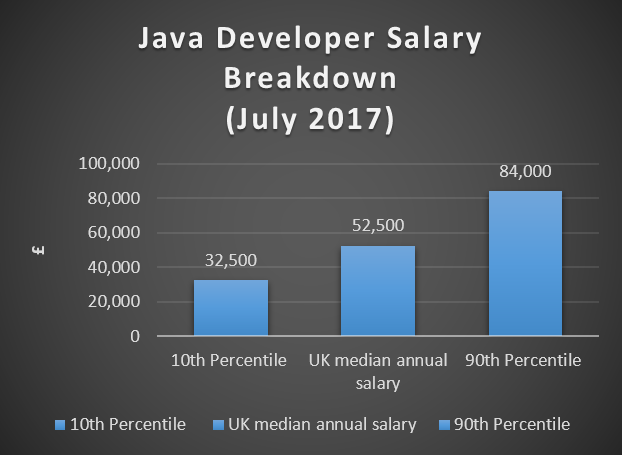 Software Analyst
Job Description --> In a software development team, a software analyst is the person who studies the software application domain, prepares software requirements, and specification documents.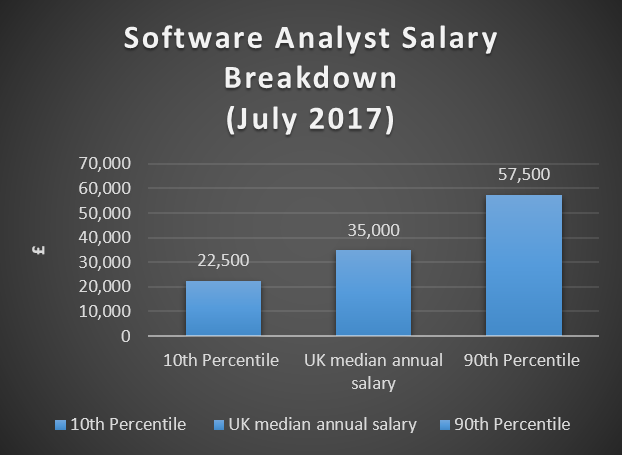 Computer Scientist
Job Description --> Computer scientists conduct research to develop new computer technologies in order to solve problems in a variety of fields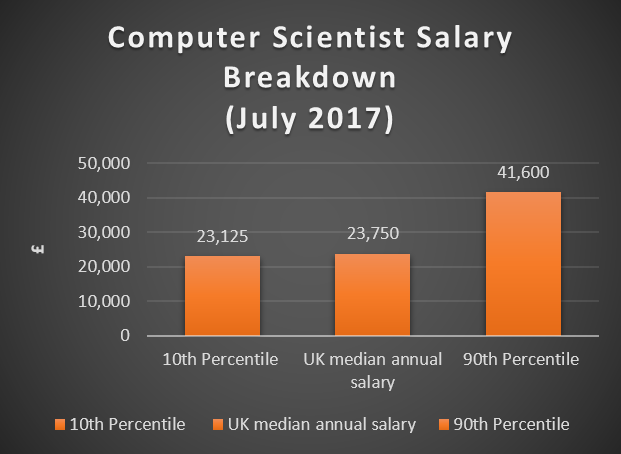 Click here for Artificial Intelligence Jobs